Active Metal – 3D Visualization
Share this content on social media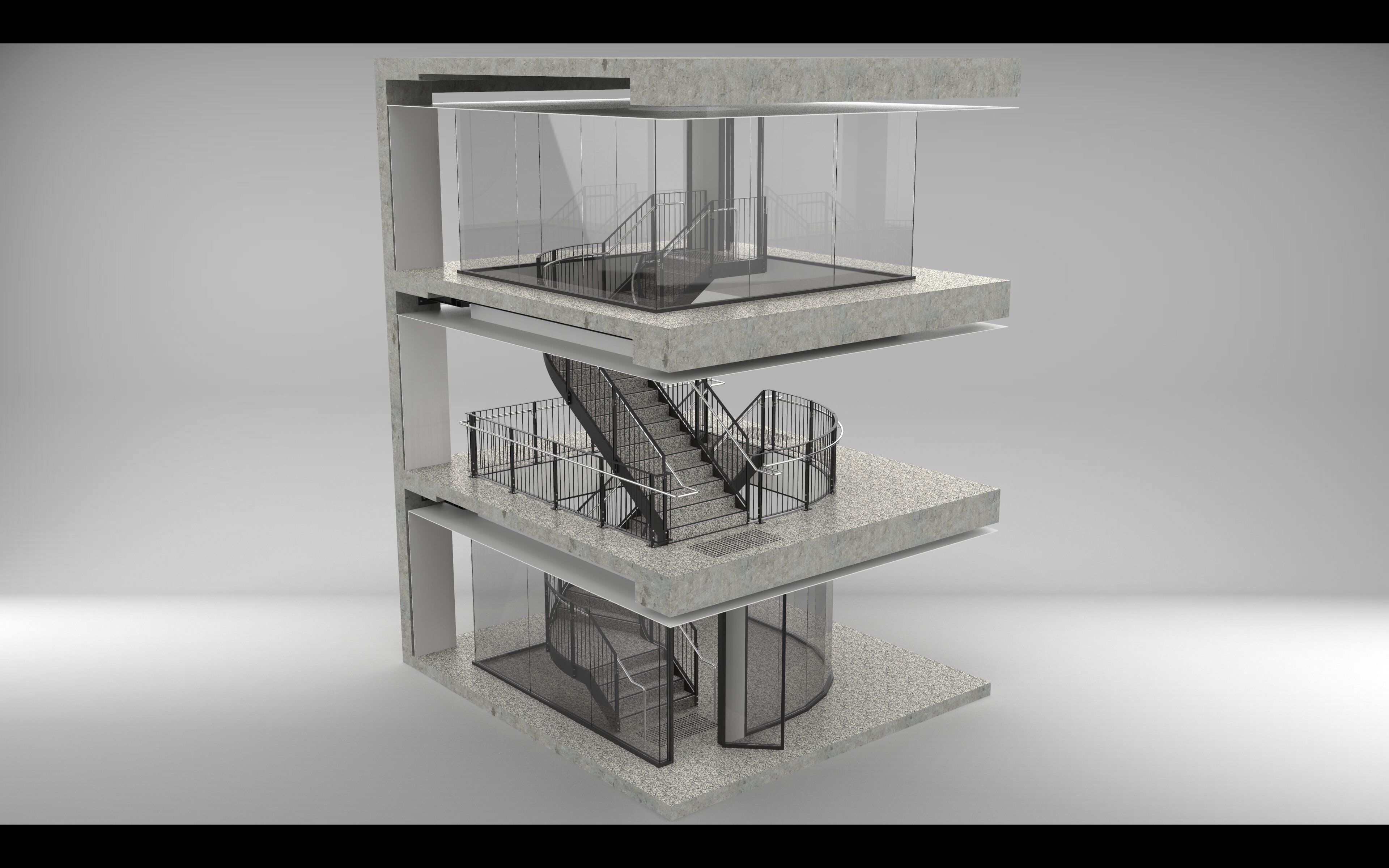 As Australia's architectural stair specialist, we understand well that innovation, creativity and technology are vital to our engineering design language.
Active Metal's team of experienced engineers and designers use only the latest software in 3D drafting, including photo-realistic rendering capability to seamlessly turn any project design into a visual masterpiece.
Check out our in-house designed 3D visualization of two recently finished projects.
North Sydney's new 100 Mount St landmark, and the MYOB Sydney head office.
100 Mount St, North Sydney
100 Mount St, North Sydney
MYOB, Sydney
MYOB, Sydney