2019 Australian Interior Design Awards(AIDA) Shortlisted Project
Share this content on social media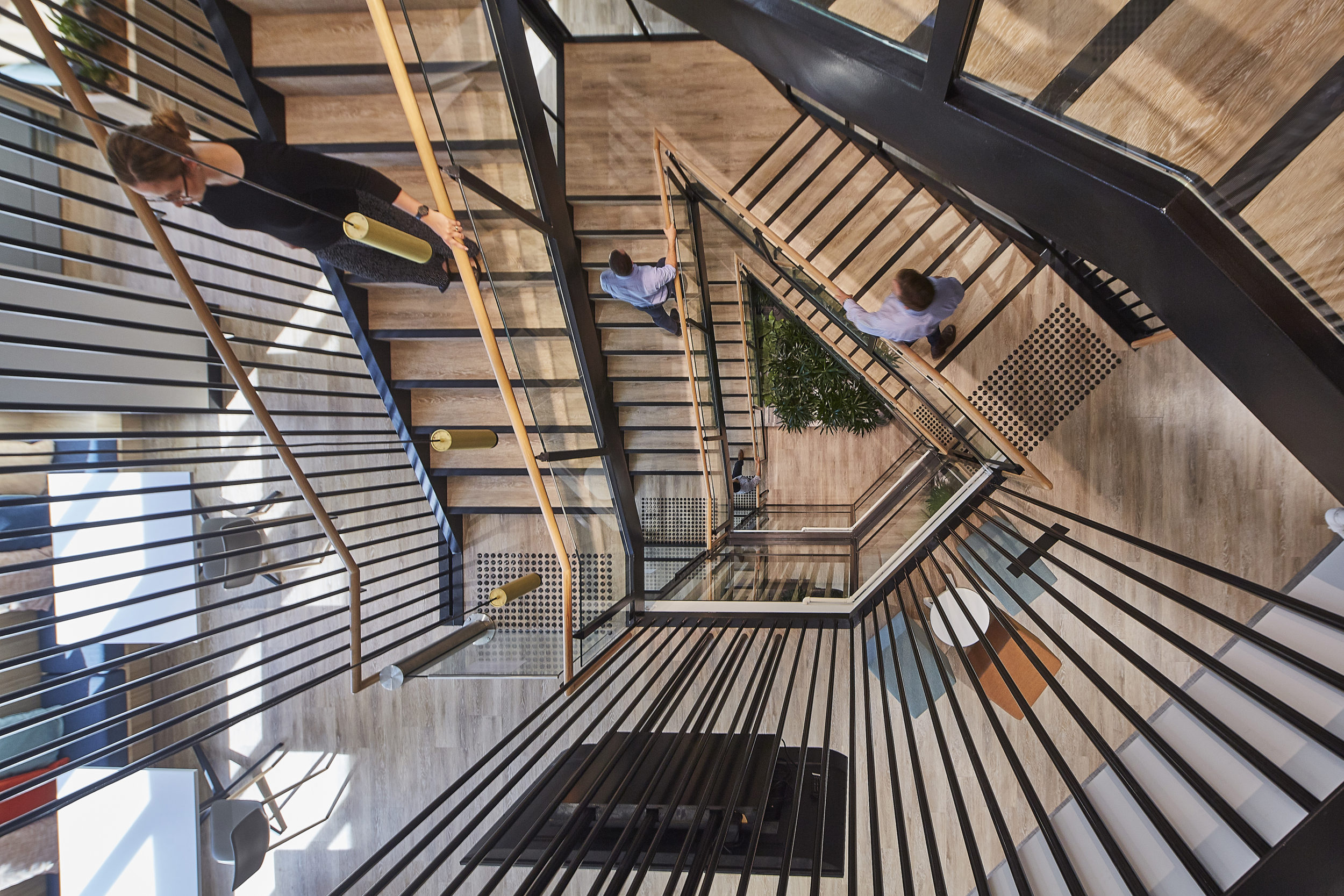 The 2019 Australian Interior Design Awards(AIDA) shortlist has been released.
Active Metal are delighted to have delivered the architectural feature staircases shortlisted for at least 2 of the projects!
Workplace Design:
Arcadis Sydney designed by WMK Architecture
Public Design:
MLC designed by Architecture BVN
Staircases are a vital design element for modern workplace and public space, inviting more dynamic connectivity of spaces, encouraging connection between staff, students, clients and visitors, and facilitating sustainability and well-being.
Active Metal are proudly supporting Australian architectural and interior design.
Iconic stairs. Active Metal.