ACTIVE PROGRESS – UTS CENTRAL STAIR UPDATE
Share this content on social media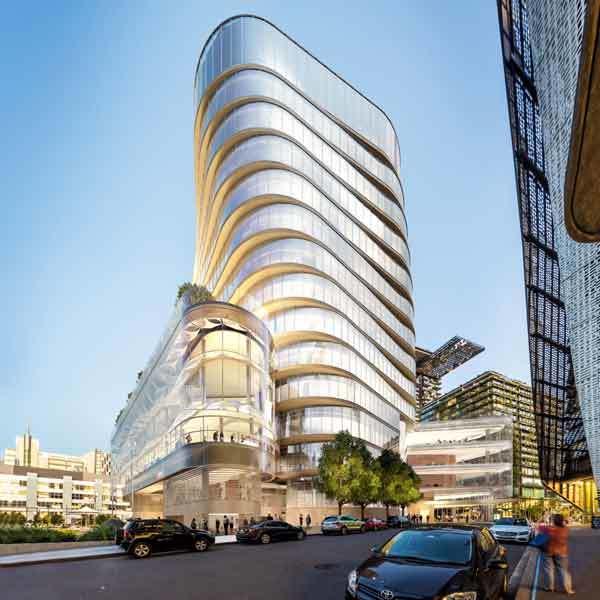 The UTS Central stairs are making excellent progress. All three of these iconic helical stairs are moving through finishing with final painting and glazing well underway.
See our updated video below with some behind the scenes footage.
We can't wait to share a video of the final completed stairs, especially the double helix!!!