Active Progress – Bligh St
Share this content on social media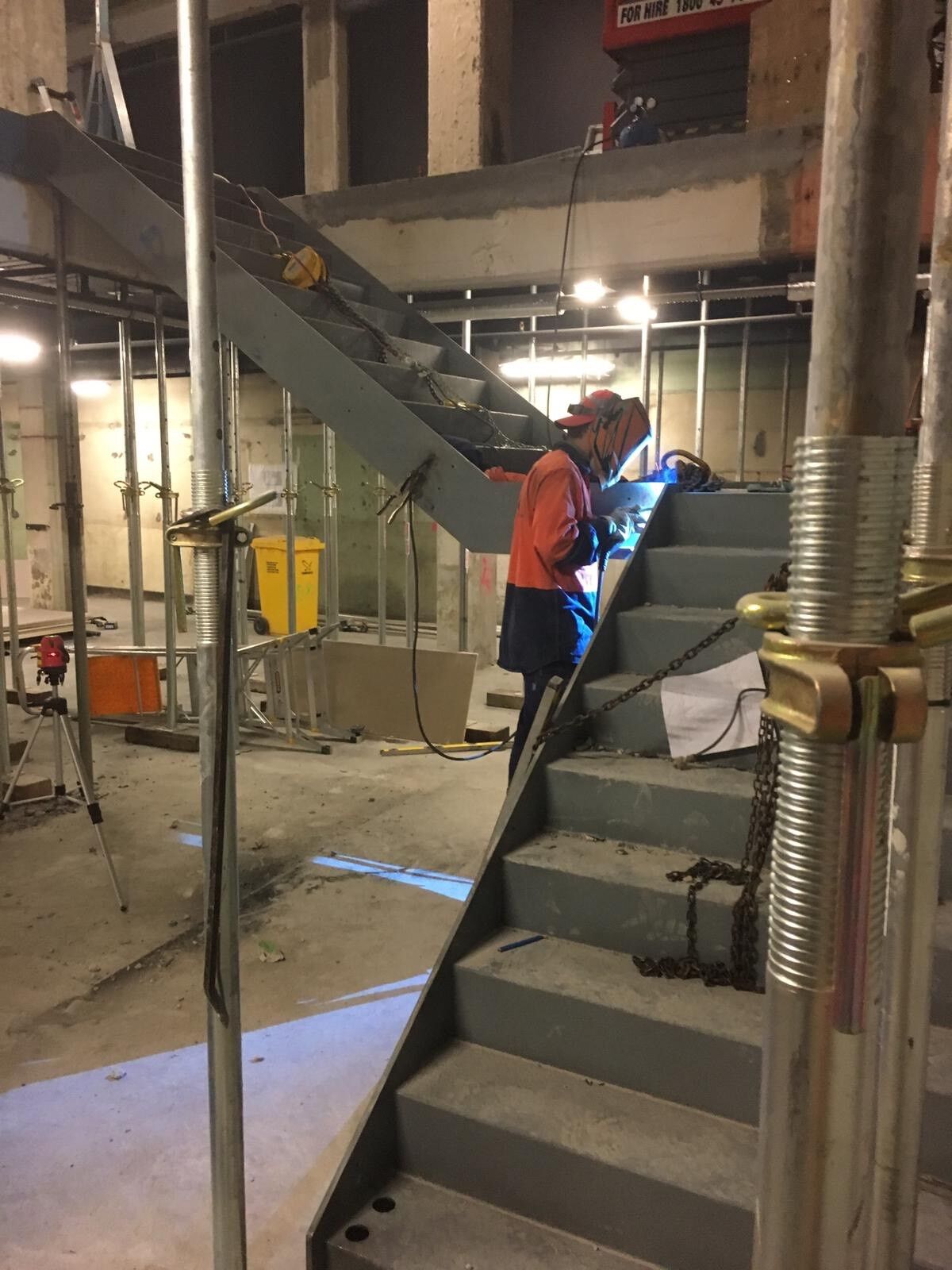 2019 is here and Active Metal are back into it!
First out of four stairs is being installed for a new gym in Bligh St.
Looking forward to seeing this dynamic and cutting edge gym come to life over the next few months! We look forward to delivering more phenomenal stairs in 2019!