Active Progress – UTS Central Double Helix Stair Was Commenced Installation!
Share this content on social media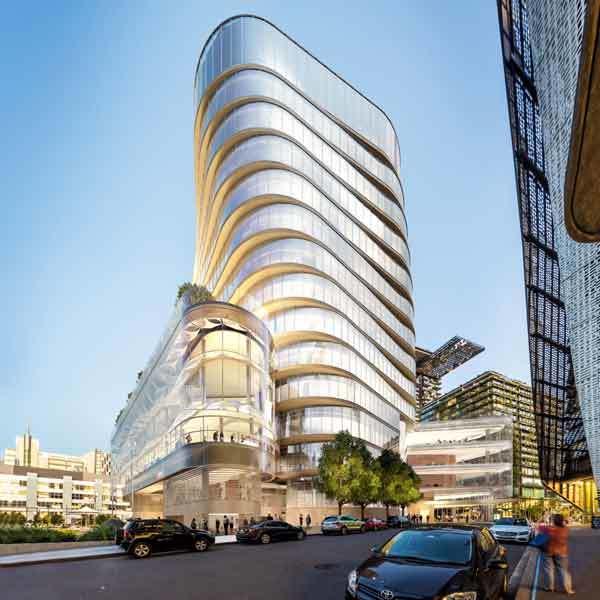 The UTS Central Project represents a significant component of the broader, billion-dollar-plus UTS City Campus Master Plan. And at the heart of this amazing new building is a stunning Double Helix Stair. The double helix stair is a first for UTS, and indeed likely a first in Sydney.
Active Metal is thrilled to be a part of this project, partnering with UTS, fjmt studio and Richard Crookes Constructions in designing, fabricating and installing these amazing stairways.
Images presented capture the external artist impression, 3D drawing of the double helix, the slab profile on site, the official sign-off of the full-scale prototype and some of the fabrication in progress shots.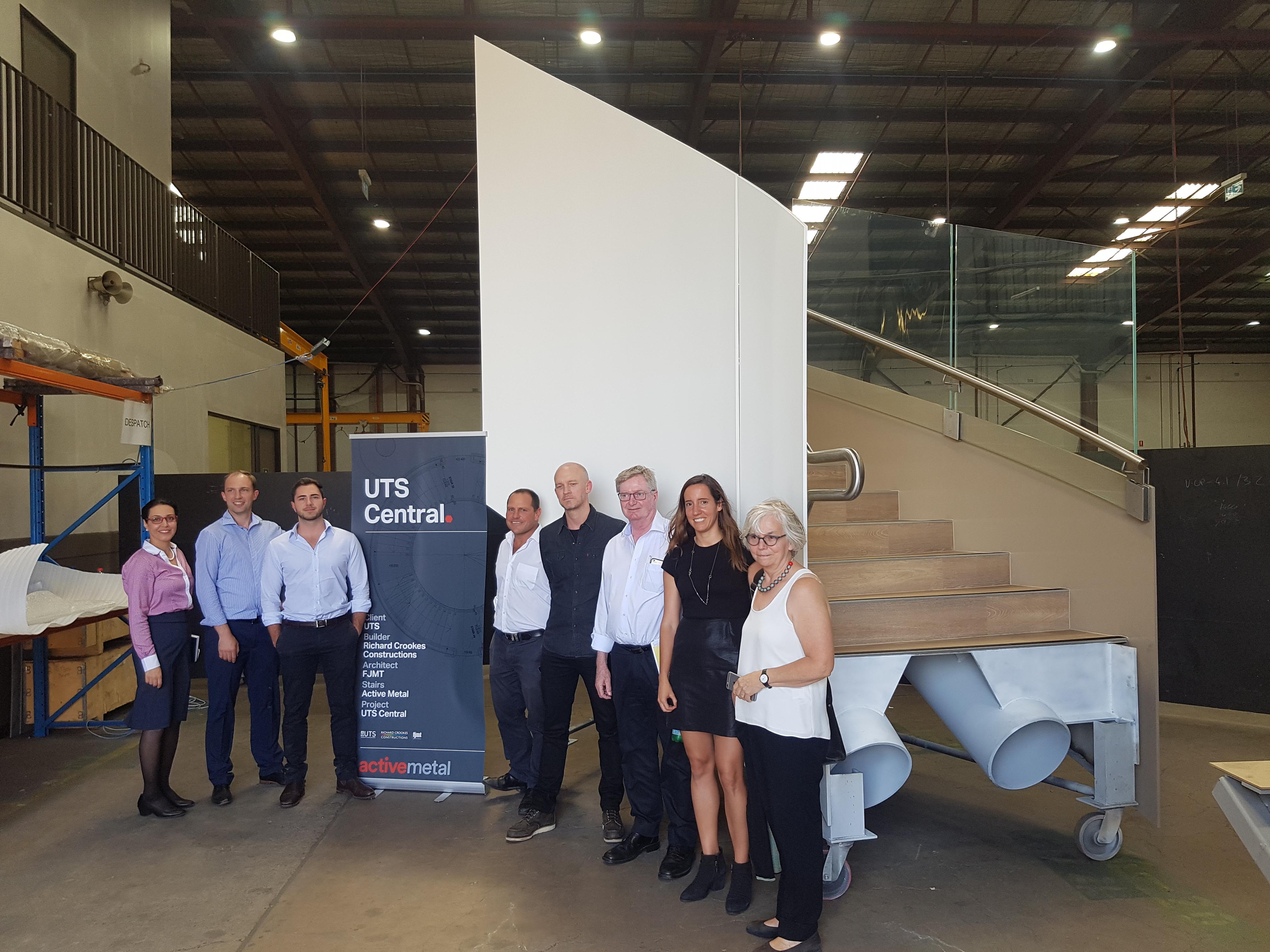 Looking forward to the progress shots as we commence installation!