ABC WRAPS UP ITS NEW STAIR
Share this content on social media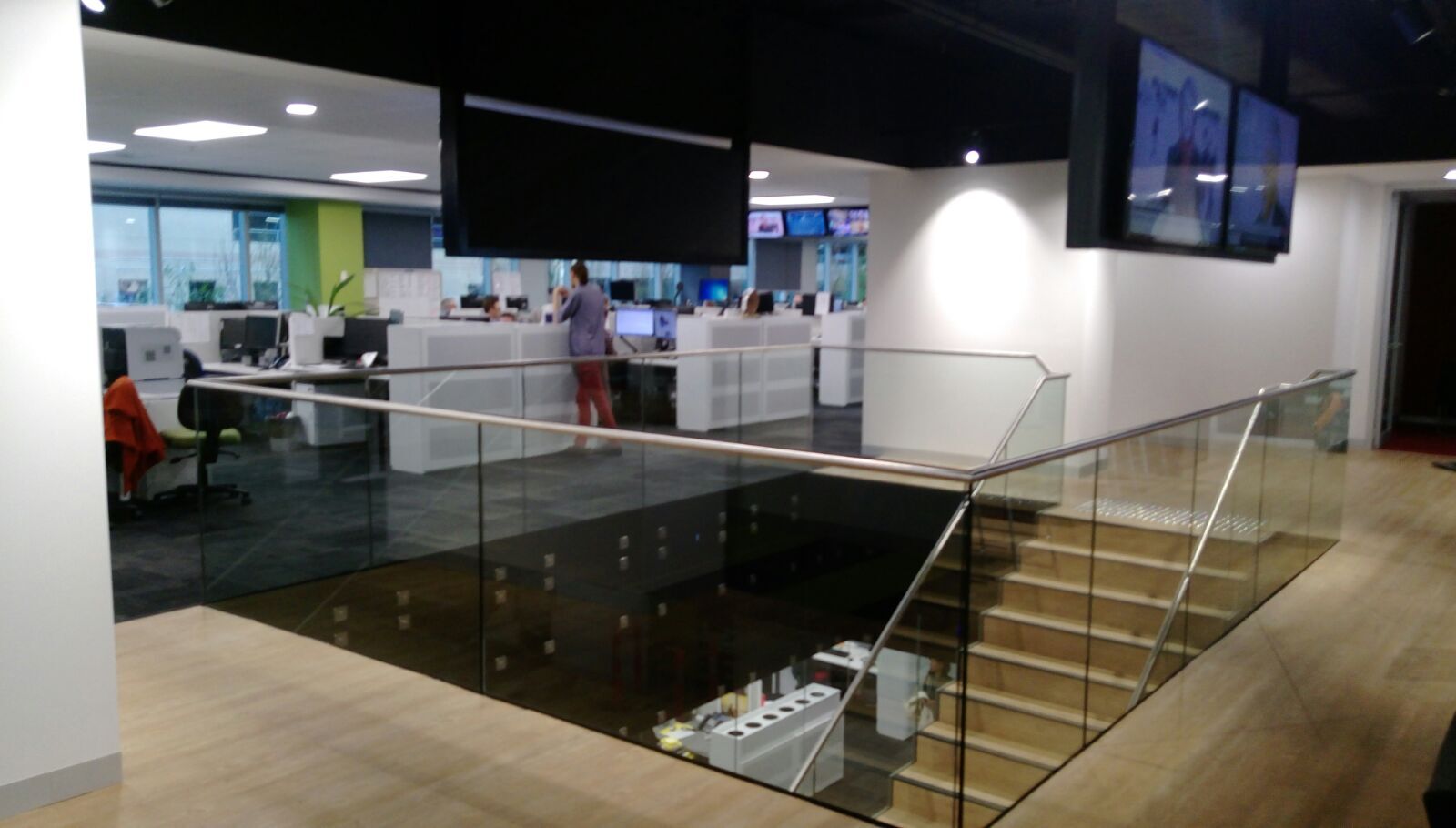 The ABC Ultimo centre has just had it's new stair completed! Very short timeframe – just 7 weeks from slab cut to completion. Check out the evolution here!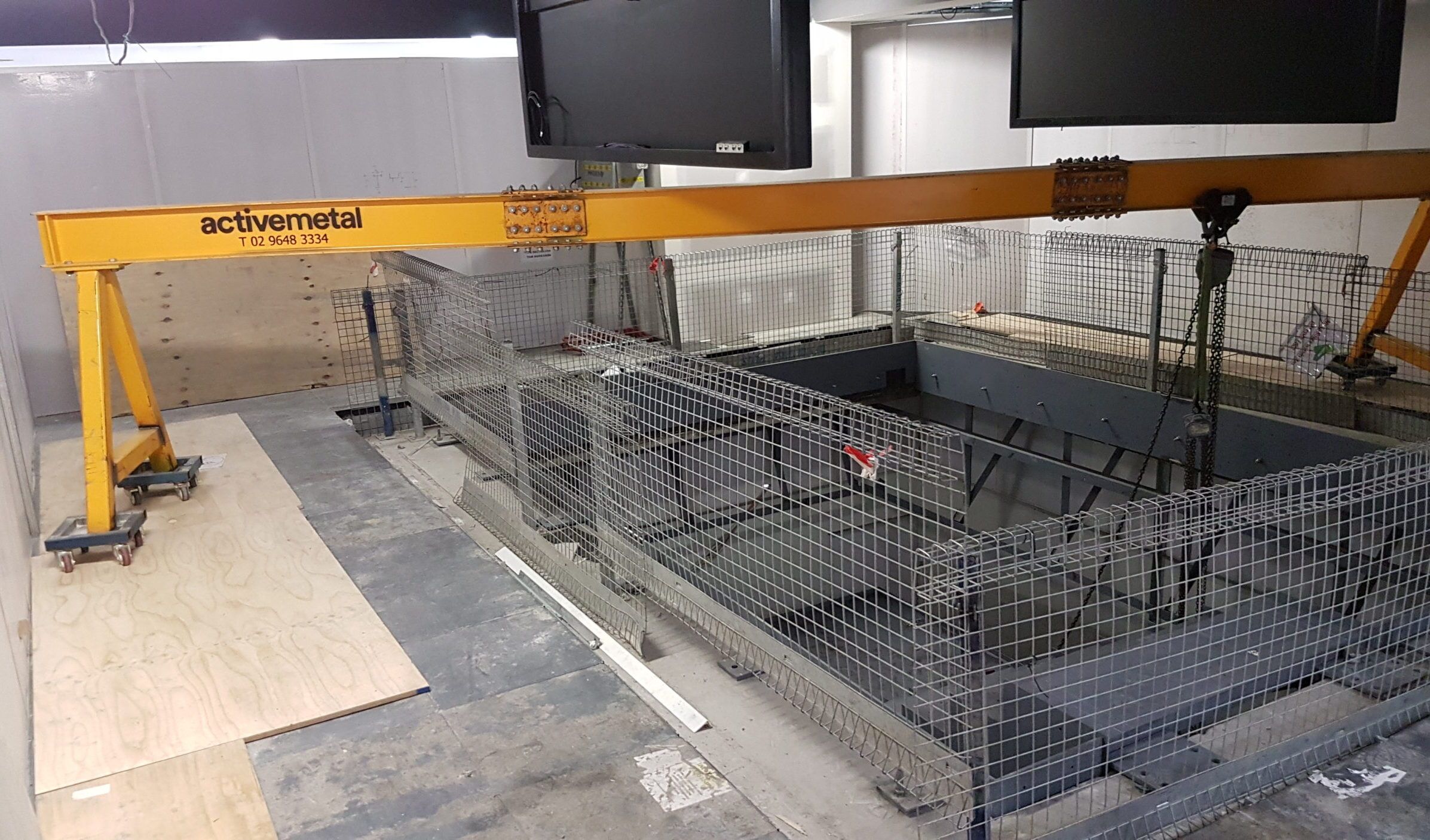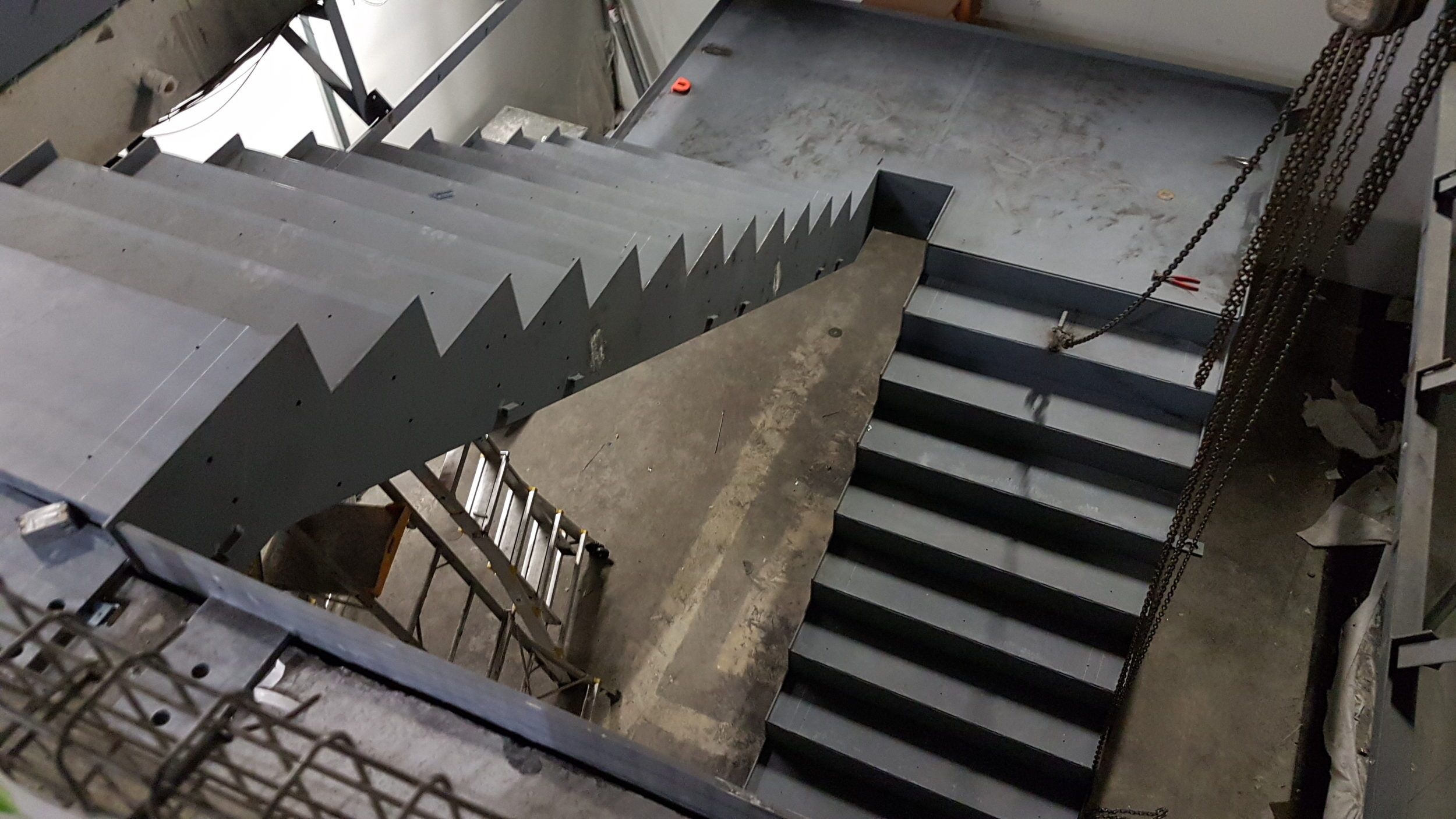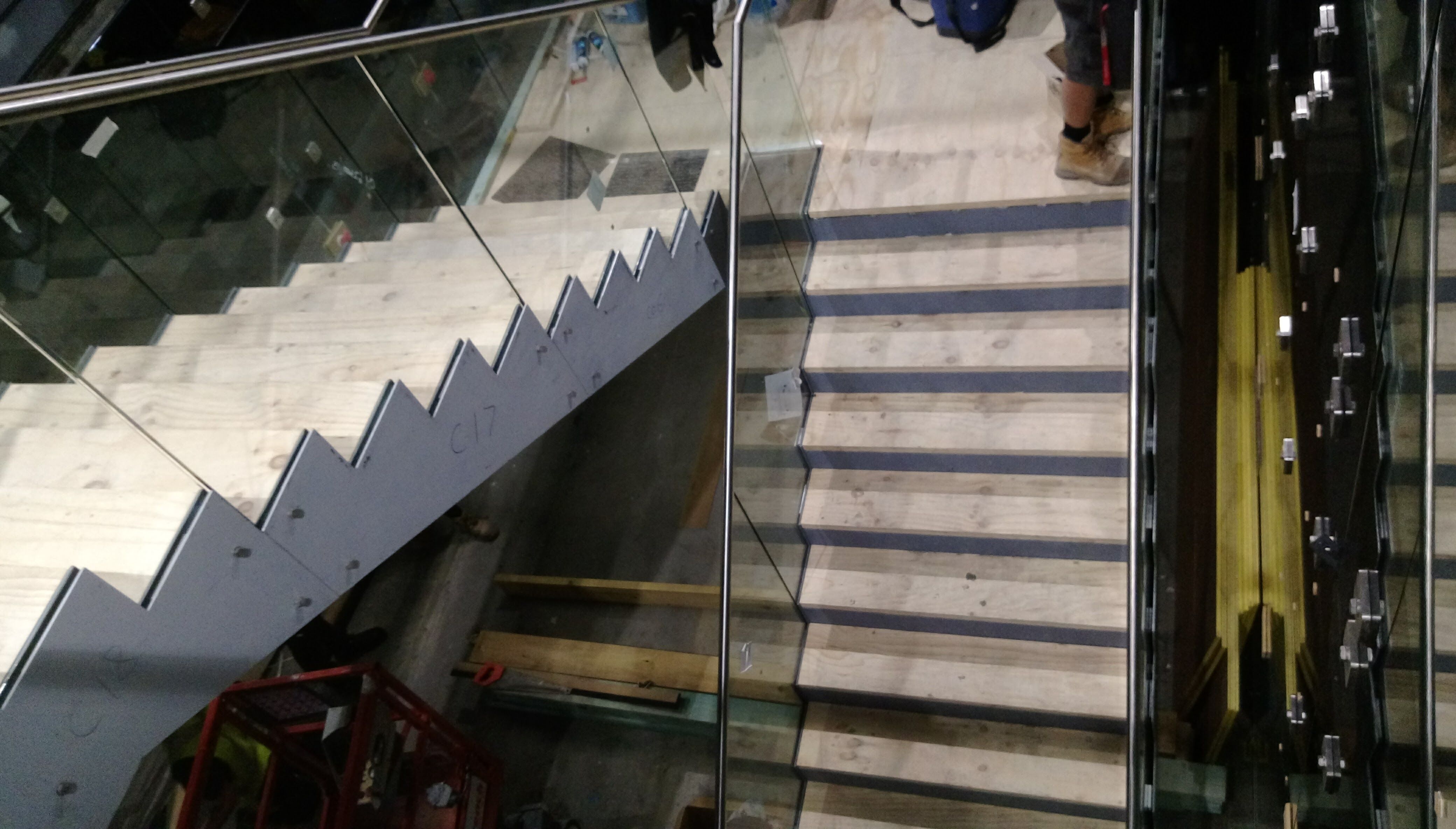 And the finished product. A lot of blood, sweat and tears but a brilliant outcome for the client, thank you to Rork Projects for engaging Active Metal to carry out these works.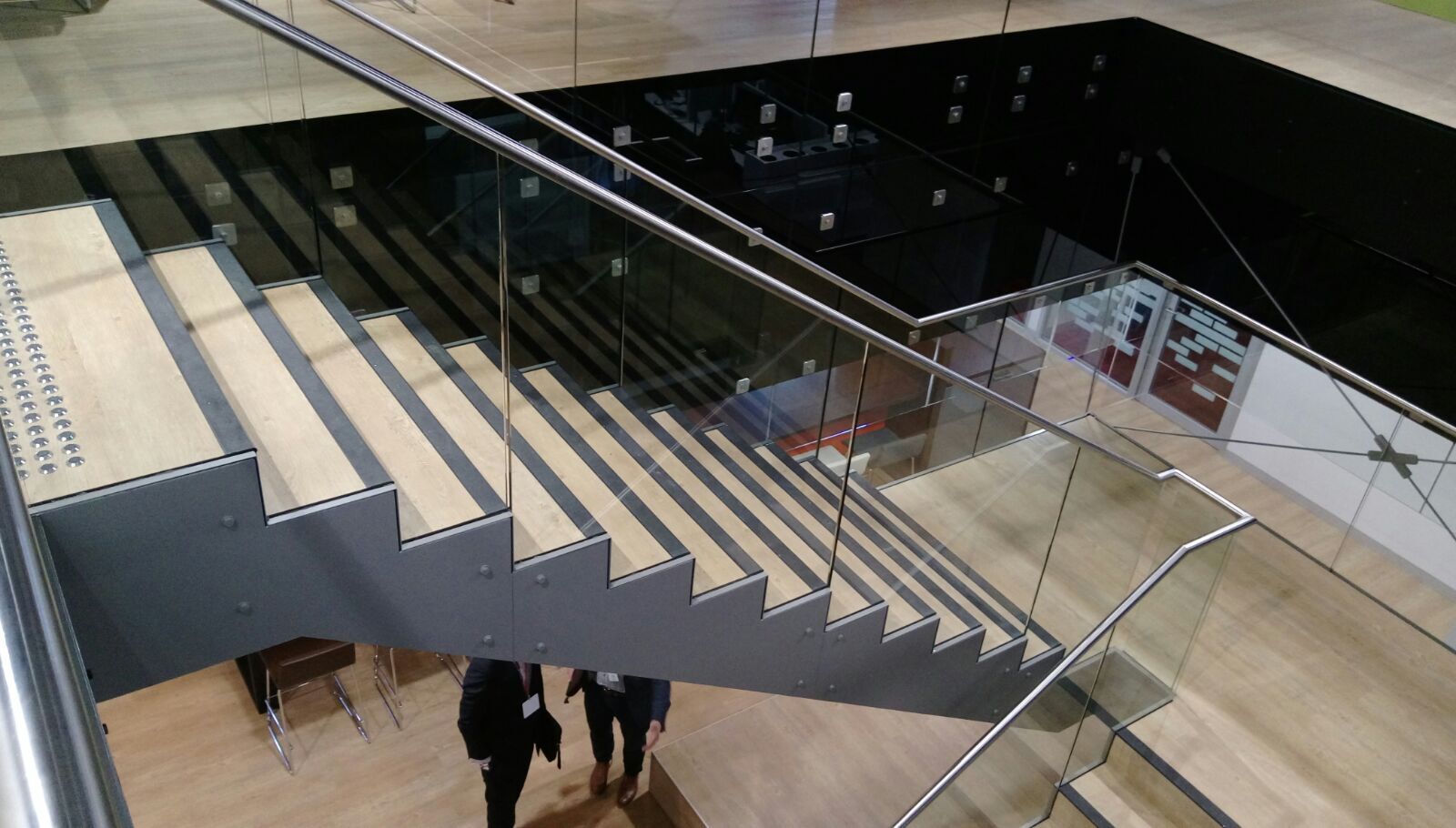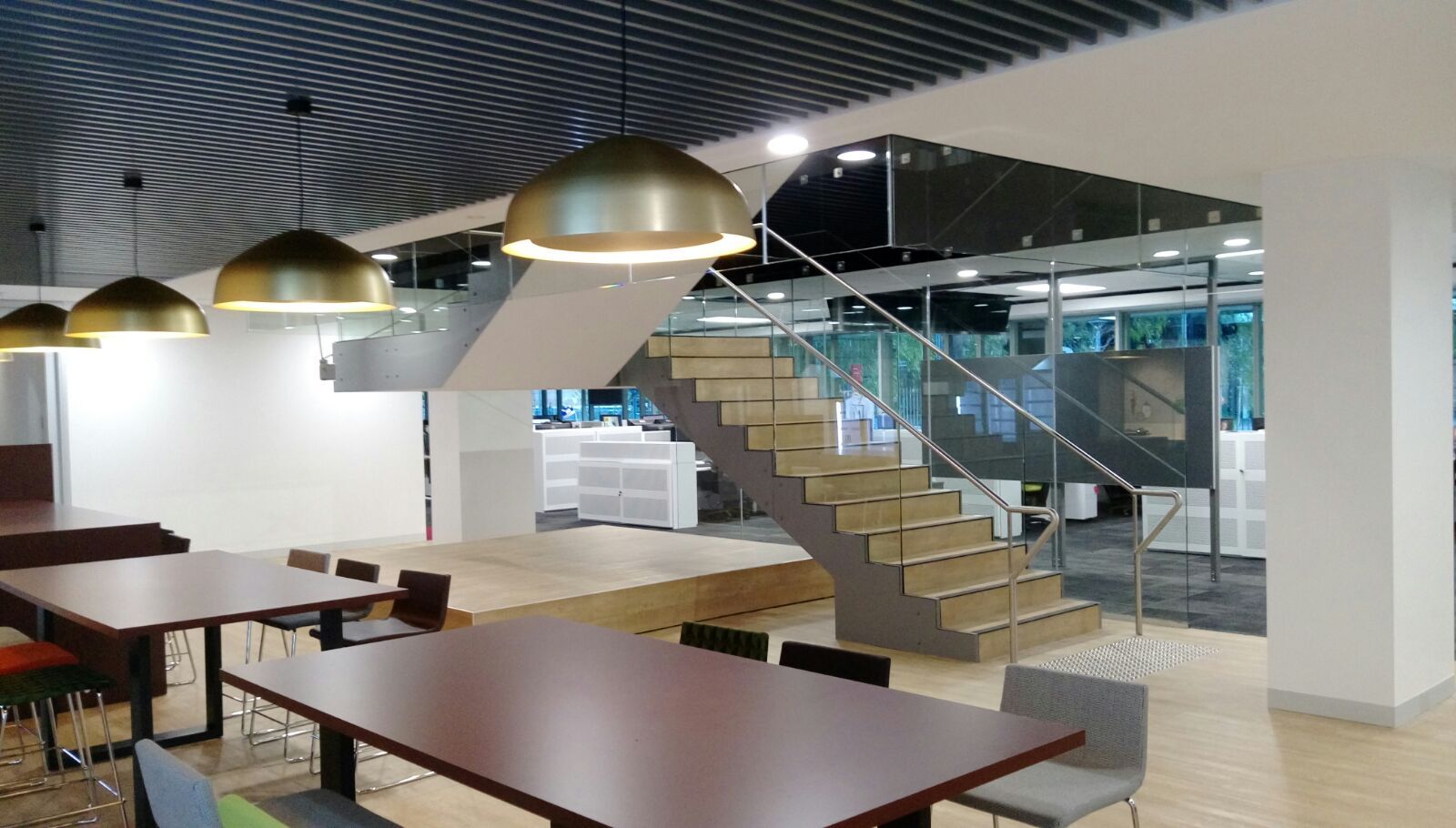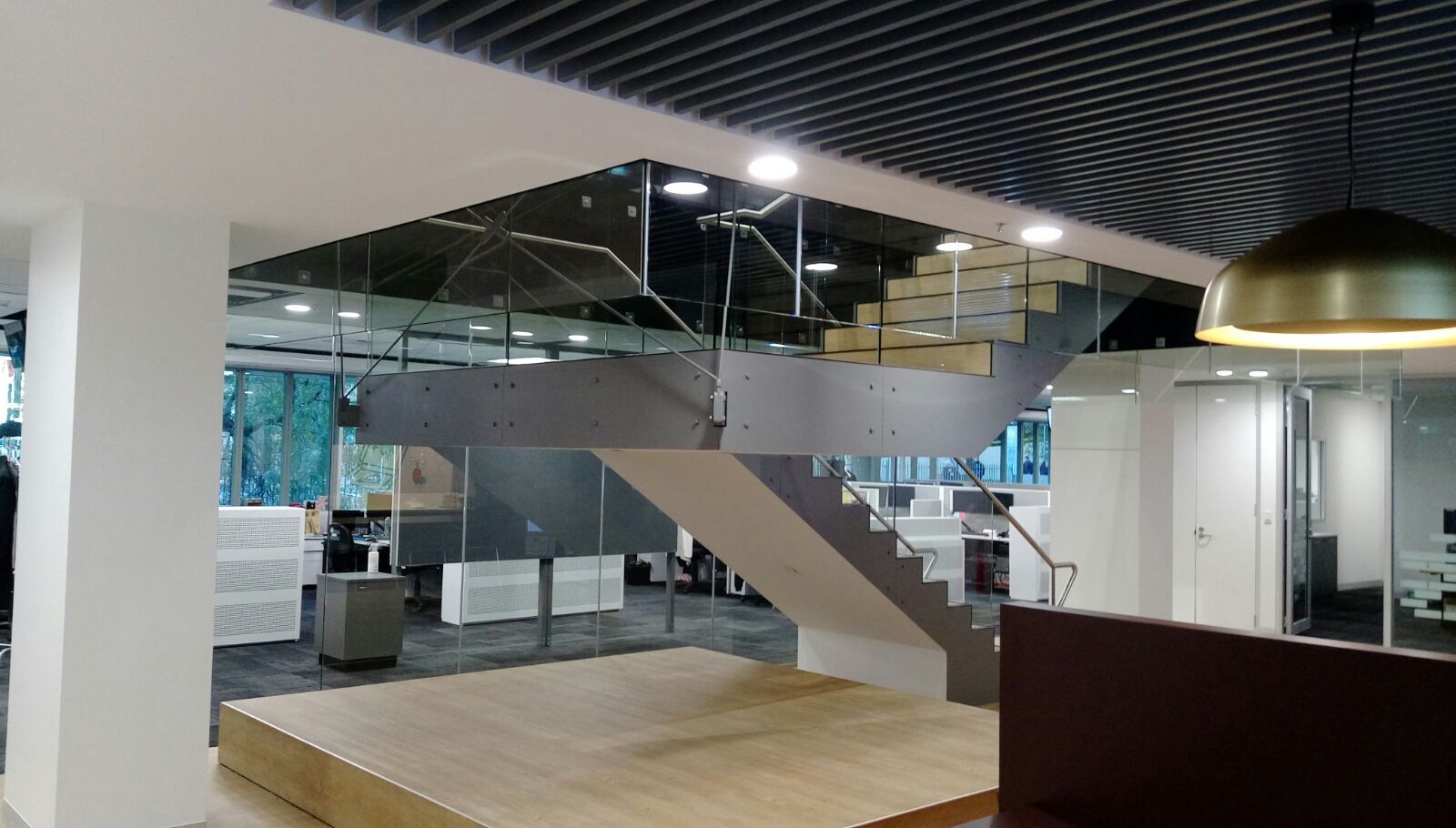 Check out our previous post when the demolition team were cutting out the slab penetration in preparation for the stair to be installed here.