#Active_Progress – Atlassian 3 level stair just completed!
Share this content on social media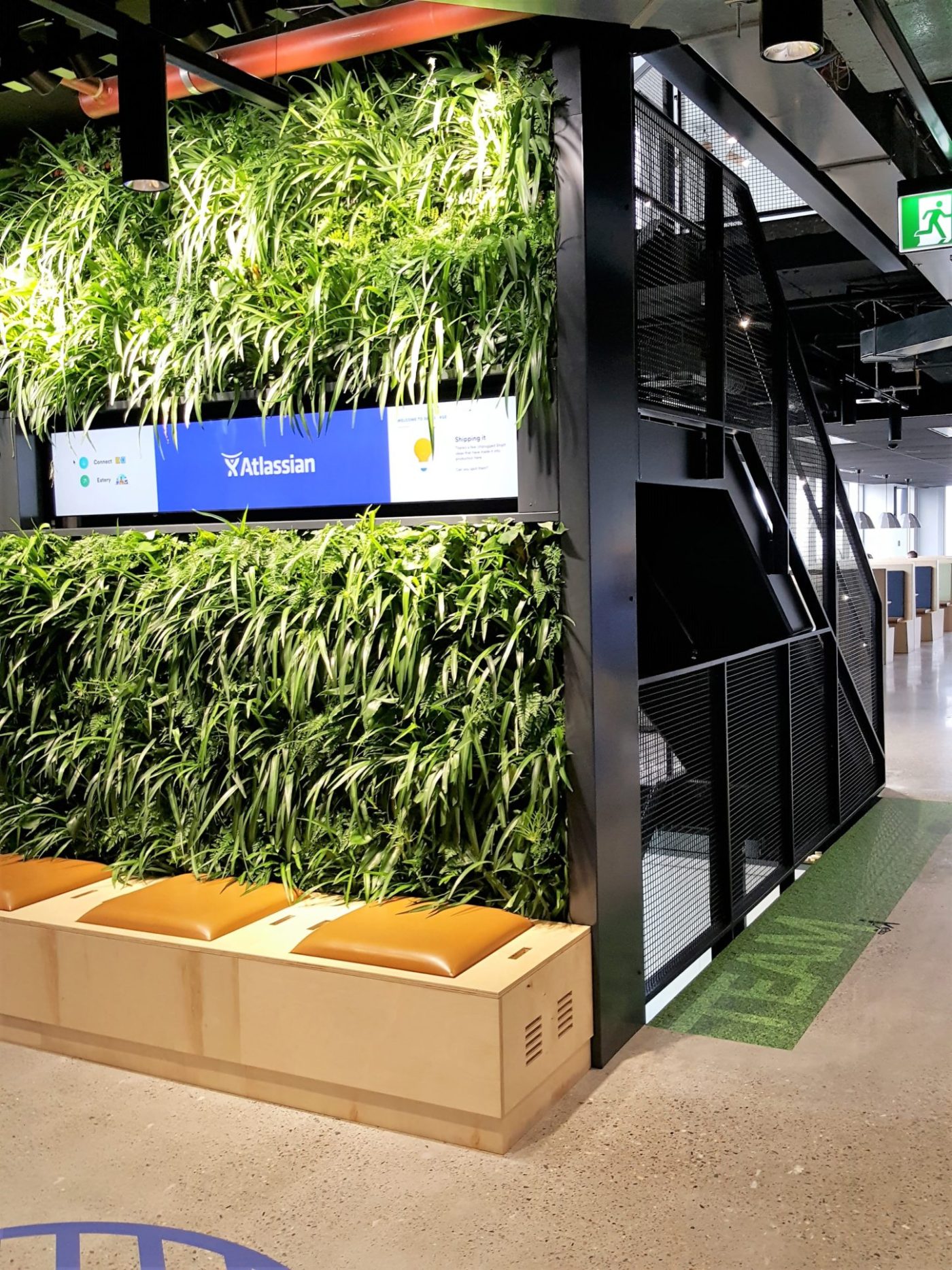 Expanding beyond their George St HQ, Atlassian has taken out some new digs less than 100 metres away. With 3 levels of sensational office fitout design by the team at Siren Design, Active was thrilled to be entrusted with delivering the inter-tenancy staircase and balustrade. Distinctly industrial in style, the stair is softened by the green wall and standalone greenery. All in all, a sensational looking project. We can't wait to get the professional shots! Well done to the team members from CBRE and Hunter Mason also, we enjoyed working alongside such a great bunch.